Recommended Photographer Kent – Emma Louise Photography Edenbridge, Kent
Despite being a recommended photographer in Kent, Surrey, Sussex, London and beyond I've never really been very good with compliments, it's always lovely to receive them of course but what follows when I receive them usually involves lots of blushing. Ultimately, the simple act of booking me to capture their memories or recommending me to their friends is the absolute greatest compliment that my clients can ever pay me.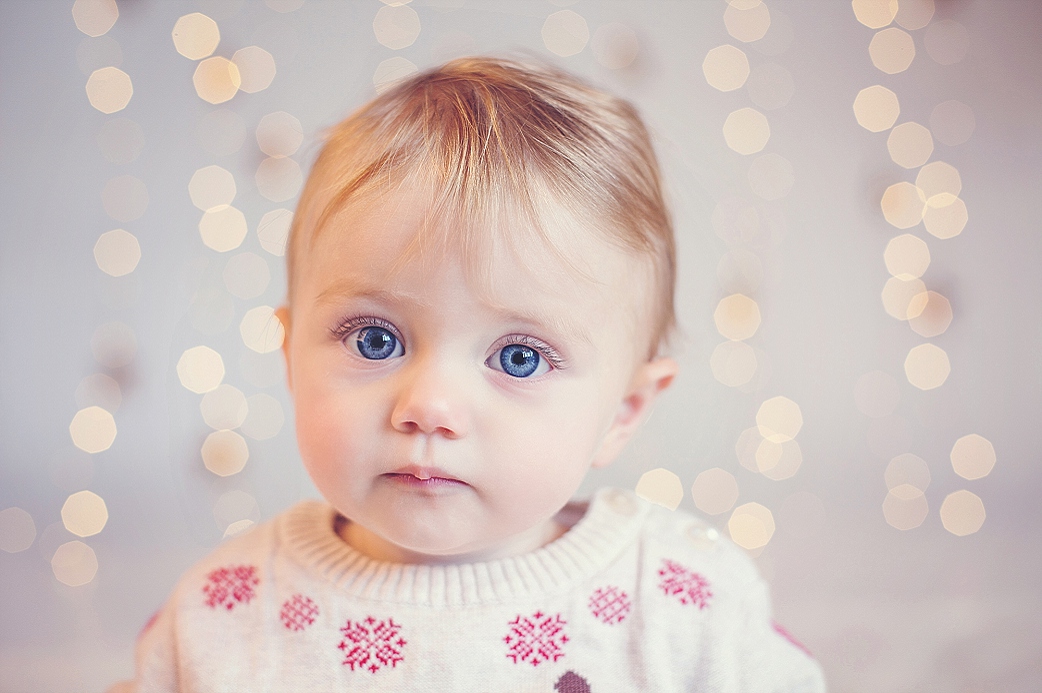 However I know that commissioning someone to capture your wedding, or to take photos of your days old baby is a difficult decision as well as a sizeable investment. What is it that sets me apart from other photographers? Let me share with you what my previous clients, who've already chosen to book me as their memory maker of choice have to say:
"Emma was our photographer for our wedding and reception held at Bickley Manor. Emma was fantastic all day and captured all the photos we wanted – plus much much more. We couldn't wait to see the photos and we were certainly not disappointed. They were absolutely beautiful.

We would highly recommend Emma."
Glenn & Kerry's Wedding at Bickley Manor, Bromley, Kent
"Thanks so much Emma. We love them – there were actually tears when we looked through them!"
Anna – Amelie's Newborn Baby Photography Session Orpington
"I was dubious at first about a maternity photography shoot but it was one of the best things I have done!

After spending most of my pregnancy feeling uncomfortable and a bit down about my changing body I was very pleased to have a fun day of photos. 

Emma made me feel relaxed and comfortable and I now have pictures I can look at forever. "
Natalie's Maternity Photography Session Bexley
"We're over the moon with our pictures! Thank you so much. We've been so happy from start to finish and you couldn't have been more patient and gentle with him, which is obviously the most important thing."
Charlotte – Joshua's Newborn Photography Session Maidstone
"The service that Emma provided was second to none and I was in tears at the final product so well worth the screaming that occurred during our session from my wilful four month old!  You wouldn't think it of him from the pictures, she made him look angelic!

Being a Mum herself Emma is amazing at capturing the best in children and as a result the session was relaxed and informal and the pictures just stunning.I would highly recommend her to anyone and intend on using her again and again, despite having to travel from Ireland to England to do this!"
The Ward Boys – Family Portrait Photography Orpington
Ahhhhhh!!!!!!! I adore them!!! Thank you so so much!
Charlotte – Oliver's 4th Birthday Party Photography Surrey
"I can honestly say I look at the newborn pictures everyday they are amazing and have captured a moment in time I will never get back.  My son has changed so much since the pictures but just by looking at them all the emotions of his arrival come back to me and always make me smile. "
Baby K's Newborn Photoshoot Bexley
"These are amazing we absolutely love them!!

We just wanted to say thanks again so much for the amazing photos you took of baby Joseph in March, we absolutely love them and can't stop looking at them. We especially love the tummy time photo, it's like a model shot! It was a lovely session and so nice to capture him at home too.

We ordered some prints which arrived yesterday and we love them. Thanks so much."
Mark & Jenny's Baby Photography Shoot Oxted
"Our first photo shoot with Emma was with our toddler in the woods, next up was a family wedding and finally our newborn shoot with some toddler thrown in for good measure.  Every time I have been delighted by how Emma always manages to capture those special moments that you wouldn't believe possible, that fleeting smile, the look of love on a family members face, the cheekiness of a toddler when he thinks no one is looking.

Emma's relaxed style and patience in every situation and her way of  putting both children and adults at ease combined with her amazing talent for photography make every photo shoot a pleasure and leave you desperate to see the results.

I couldn't recommend Emma Louise Photography any more highly, I'm sure we will be having special occasion and family shoots with her for years to come."
Rhiannon's Family Photography Sessions Darenth
"Emma how do you do it?!?! I love every single picture, even the one with me in! I really didn't think you would have been able to get very much with Thomas as he was in such a stroppy mood but once again you've managed to pick out every one of those perfect moments and faces. Thank you so much!"
Baby Amy's Newborn Baby Photography Shoot Eynsford
"Emma, I can't stop looking at the photos. They are just lovely! Thank you so very much for capturing George at such a precious time. We aren't having more children, so this Is the last time we'll have a newborn. I only wish we'd had you round to take photos of the other two at the same stage!

I really love what you do, and it was a real pleasure to meet you."
 George's Newborn Photoshoot Reading
"I can't stop looking at them!!! Same every year! Josh has been looking at the pictures too and said that he always has the best parties!!! He's not wrong…"
Josh's Mum – 5th Birthday Party Photography Surrey
These are wonderful photos which we will cherish for a long long time 🙂 thank you so much and you're so good with newborns!
Little M – Newborn Baby Photography Wimbledon London
They are wonderful thank you so much 🙂 Very very happy customers! Beautiful pictures!
A&M – Wedding Photography Chislehurst Kent
If you'd like to add a review of our time together, or you'd like to book me for your very own session please visit my booking page!