Let me tell your story – Professional Photography Kent London Surrey Sussex
Everyone can take photos can't they? You've a camera on pretty much any electronic device you possess these days. Lots of people offer photography services but styles, skill and price differs vastly. Choosing a photographer has become a bit of a minefield hasn't it!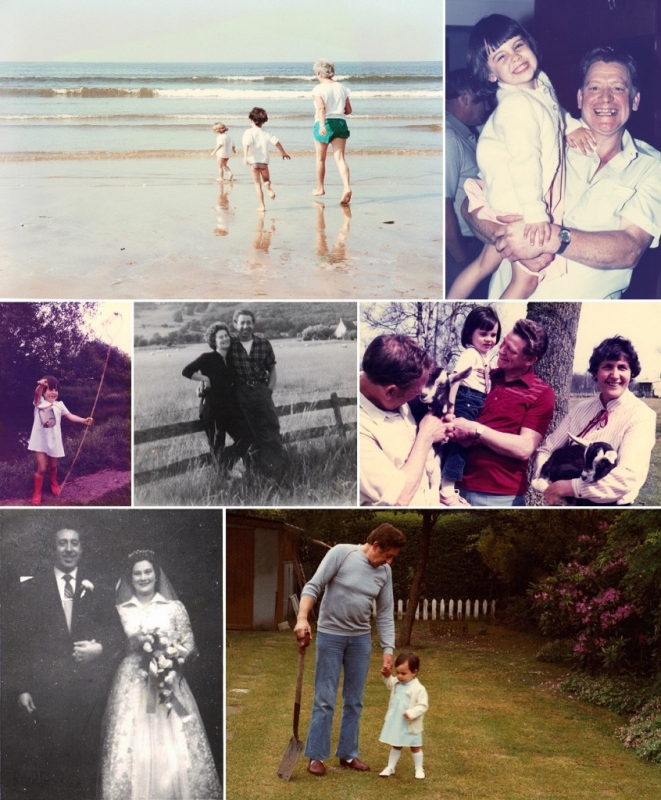 So why choose Emma Louise Photography?
Firstly, Professional Photography is an investment. 
When I am commissioned by clients to take photographs of their days old newborn, capture a precious family portrait where all members of the family feature, or scheduled to capture a couple's wedding day – it's because they trust me to document those never to be repeated snapshots in time in a way they couldn't themselves.
I'm always honoured to be invited to share these moments with my clients, and in return I promise to provide you with high quality images to cherish forever.
My favourite type of photographs aren't posed with cheesy grins. They're the ones that tell stories; images that flood you with emotions. Genuine family moments that make you smile, laugh and even cry (I am a crier!). Some of my favourite family photographs feature on this page, images that evoke a memory within me that I didn't even know was there, or allow me to share in a moment that happened long before my time. Photography like this is priceless.
How Your Story Works:
My custom storytelling sessions begin with a client consultation – we'll talk about the places you go and the things you do with the people you love. Sessions can take place in and around your home or at a location that is familiar to your family. If you are having an in home session there's no need to clean like the Queen is visiting! You just need to find a clear space for me to use, near a natural light source would be ideal, though I do have studio lighting that I bring to compliment any available light. Simply clearing work surfaces and having a slight declutter will give us the perfect backdrop for telling your story.
I completely understand that there are some people more comfortable in front of a camera than others – I am one of the uncomfortable people myself – so I am happy to offer as much or as little guidance as necessary during our session. I will occasionally direct you to areas where lighting is more flattering, or suggest activities as we go along but the focus will always be on capturing your story. No stiff posing. No stress. No cheese.
Whether it's a pillow fight between siblings, a walk through the park on a sunny afternoon, capturing your precious newborn moments for the very first time, a family adventure at the beach, or a special birthday surrounded by loved ones, you get to just be you. I'll be there quietly in the background capturing those memories that you will cherish for a lifetime.
To see my recent work check out my portfolio.
To see a preview of sessions with some absolutely wonderful clients, check out the blog.
To book your session contact me.