What to Wear to your Photoshoot – a helpful guide by Emma Louise Photography
One of the most regular questions I'm asked by clients about their portrait sessions is "What should I wear for our photoshoot?" Let's start with a 'Colours of the Rainbow' gallery of ideas, featuring sophisticated voilet and calming blue; fresh and vibrant green to fun and happy yellow. Tangy and optimistic orange or red; the colour of love, power and passion. These boards along with the following suggestions are designed to inspire and guide your clothing choices for your photography session.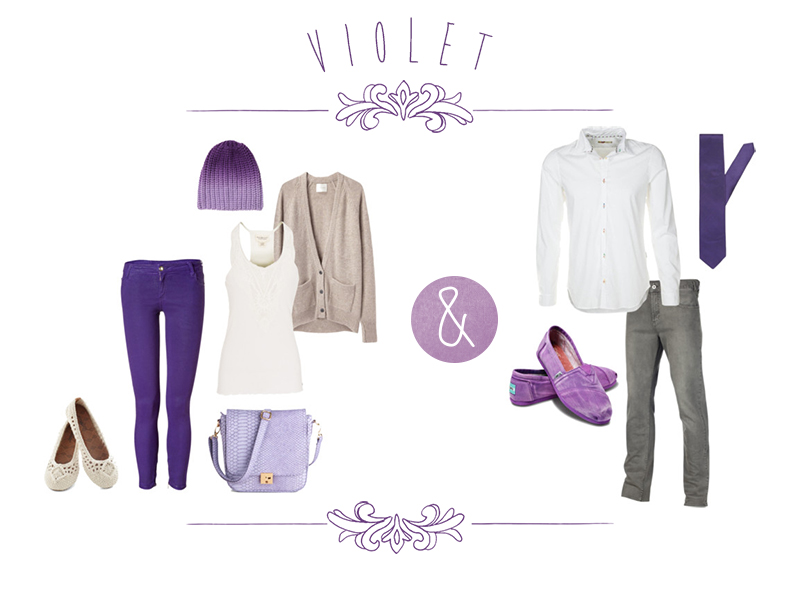 I hope the following What to Wear guides offer you some inspiration. I will be sharing some of these suggestions within blog posts as the seasons progress.
What to Wear Do's:
Wear something well fitting, and most importantly that you're comfortable in.
Long sleeved white tops and jeans really work well against a pale or white background.
Black tops add extra contrast against most types of backgrounds and can really draw out the features of your face.
Colour blocking rather than the busyness of patterns tend to work if you want to inject a dose of colour into your images.
If time allows, please feel free to bring more than one change of clothes for your session. Consider bringing a variety of styles and textures so that we can find out what best suits the shoot.
What to wear Don'ts:
Lots of super bright clashing colours can battle for attention. Remember shining buttercups under your chin when you were a child to see if you liked butter? Well my camera, as fine a tool as it is, will readily pick up the reflected light and render the skin tone with a colour cast.
Slogan T-shirts or clothing with large logos – I am as much of a fan as the next person but too much going on elsewhere on your clothes will detract attention from your beautiful face.
The same as the above applies to bold stripes, large designs or fussy patterns as they stand out and tend to draw attention from your smiles.
Handy to have:
If you wear make up don't forget to apply some pre-shoot, and bring it with you in case you need to touch up.
If you have painted nails don't forget to make sure they're freshly painted and chip free, and clean trim nails for everyone else!
A light face powder to reduce any shine on your face that may build up during your shoot, this is especially important for studio shoots as the bright lights reflect shine.
A comb or brush and hair spray if you use it, a pocket mirror is handy to have for on location shoots.
Lip balm for the luscious lips look – this goes for guys too! Don't worry I'm not going to make you wear lipstick, but  a smidge of Nivea lip butter is  ideal to mend dry or chapped lips.
What else should we prep for?
Pre plan for our session; coordinate outfits. Everyone in the portrait should ideally wear items that complement each other. They don't need to be matchy-matchy, but they should make sense as an ensemble so the resulting image is as fantastic as we want it to be.
If it's a session that involves bare skin i.e. a maternity shoot may involve baring your bump or a newborn shoot as I tend to strip baby down to their birthday suits, avoid tight clothing on the skin for a few hours prior to the session to prevent skin marking.
We really want to make our session together about YOU, and what look you want to achieve. Planning together is part of the process.
I am also regularly pinning new and inspirational ideas to my Pinterest "What to Wear" Board – feel free to follow and repin!