Bump to Baby Photography Kent, Surrey, Sussex & London
I simply adore photographing bumps and newborns. It's such a special milestone in yours and your baby's life that it deserves to be documented properly.
As a Mum myself I am very aware that very thought of baring bumps or making time for a photoshoot in those first precious days of your newborn's life can fill some people with dread. I also know this genre of photography isn't for all, but I have never met anyone who regretted commissioning me to capture those moments that – let's face it – pass far too quickly and before you know it they're not newborns, they're kids who know how to operate the TV remote better than you!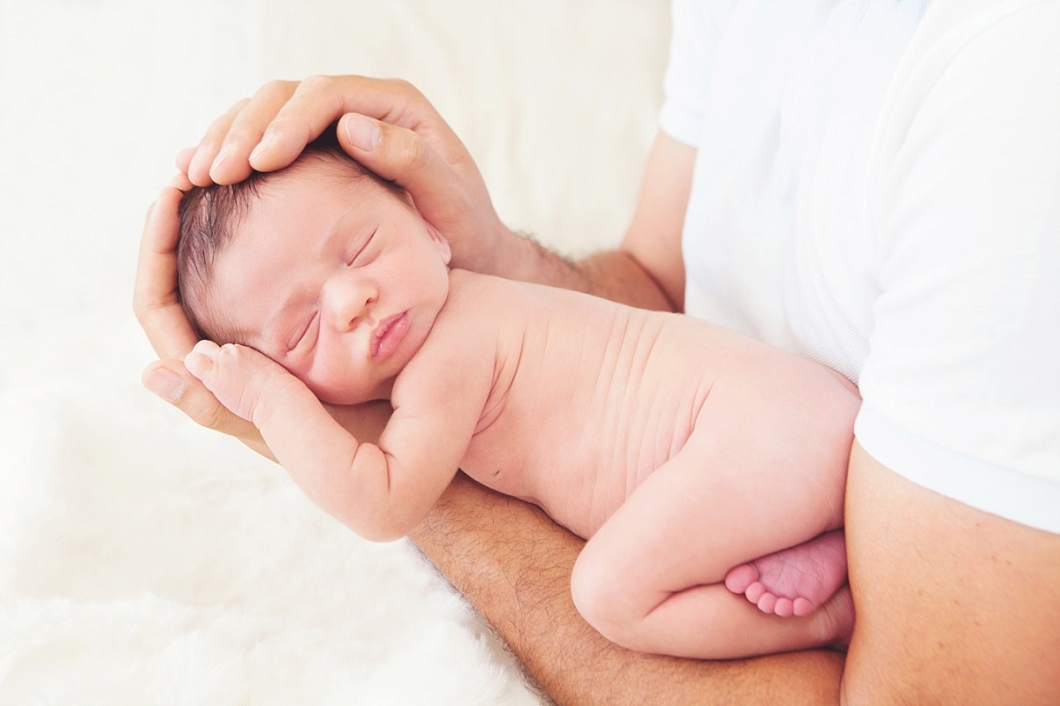 Then, at the end of our time together you can commission your very own complimentary lifestyle folio enabling you to create a gorgeous triptych of our sessions. You can opt for bump, newborn and 6 monthly images, or newborn, 6 months and first birthday portraits. The choice is yours.
The Best Time to book your Bump to Baby Photography Kent Session
The best time to book your bump to baby photography Kent package is anywhere between twenty-four and thirty-six weeks. Although we can do them later it is advisable not to book bump sessions too close to your due date in case your baby decides to arrive early.
As soon as your booking is confirmed, your due date will be pencilled in to my diary and once Baby is here you should contact me to arrange an appointment as soon as possible after birth in order to capture the best sleepy newborn images – the optimum time being between day 7 and 10. I can photograph  older babies but these sessions tend to take longer as baby is more alert, and the pose-ability factor can be lost.
Newborn and baby portrait sessions are very relaxed, with a 'go with the flow' approach. I prefer to do these shoots in the comfort of your own home with you baby in familiar surroundings and creature comforts available. I provision a minimum of two to four hours for these sessions and I will work around the needs of you, your baby and your routine. Please don't worry if baby is uncooperative, I am happy to wait until they're ready, and if they're not then I can reschedule.
You can find bump to baby photography pricing details here.