Lifestyle Family Photography Kent – Emma Louise Photography Edenbridge
My style of portrait photography aims to capture and document you and your family having fun, interacting, laughing, playing, smiling. Just being YOU.
My lifestyle photography approach means that I am able to capture real expressions, raw emotion and the true connections between you and your family. These sessions generally take place on location where I follow rather than direct you. My aim when on typical lifestyle session,  is to make your family photoshoot an enjoyable and memorable experience, an experience which is intended to be relaxed and fun in order for me to capture the real heart of your family in a natural, spontaneous way.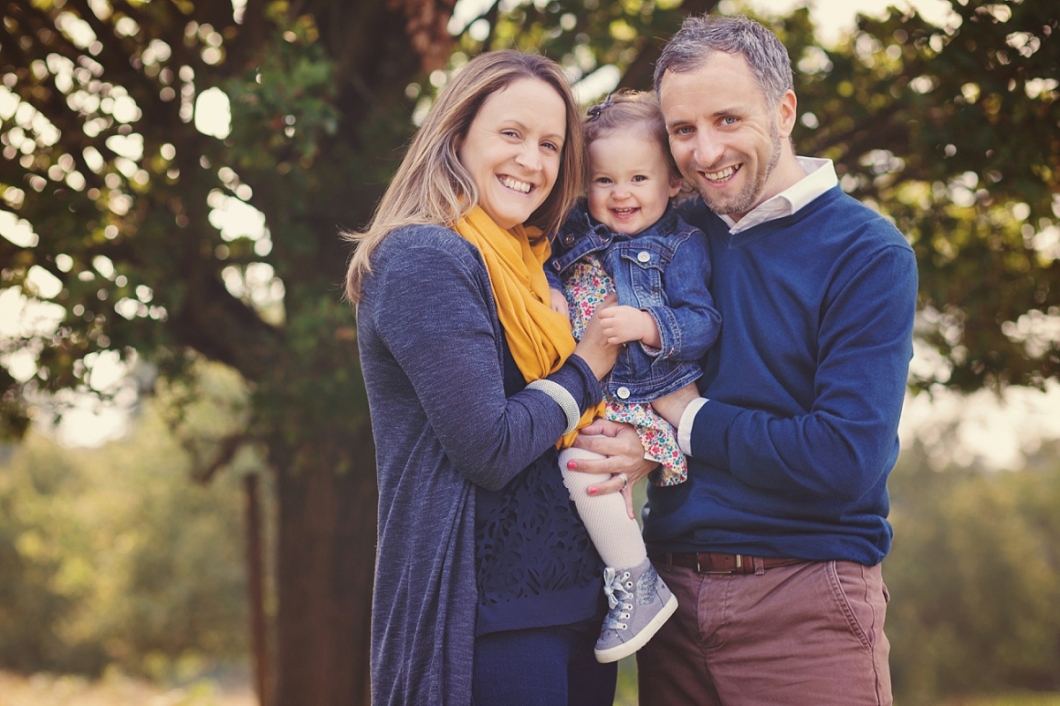 Real Portraits of Real Families
Whilst I may guide you into certain poses or suggest you direct a look in a different direction to enhance the results of your photos, any interference from me is kept to a bare minimum. I am a pro at dealing with uncooperative kids (and grown ups!), so if someone isn't really in the mood to have their photo taken it's fine. We'll have a chat, play a game, sing a song or do something else that encourages a smile and hopefully a few giggles. I have clients recommending me to their friends and family, and coming back year after year, so I must be doing something right!
As mentioned I prefer lifestyle portrait sessions to take place in a pre-agreed outdoor location (usually within 50km of the TN8 postcode) because nature provides us with a magnificent backdrop. If you prefer the high key look from studio sessions then we can schedule our session at a fully equipped professional photographic studio in Southborough, near Tunbridge Wells in Kent. Studio sessions are dealt with in exactly the same way – you're left to dance around, sit, talk, jump, dance and sing. It's your family interaction that I want to capture, the smiles, the giggles, the loving glances that pass between families.
Portrait photography pricing details can be found here.
For more information on how to book a session with me, please visit my booking page.